When we think about insurance, we normally think on insuring our house, car, daily health and life. They are the most well-known and the first in line for most people considering their financial well-being over the years. What you might not know is there are two other extremely relevant types of insurance: critical illness and disability. Both can provide great support for you and your family in times of need. ​
Critical Illness Insurance: This type of insurance gives you a one-time lump-sum payment if you're diagnosed with a life-threatening illness. The types of illness covered will be outlined in your policy, and normally include:
Cancer​
Alzheimer's disease​
a heart attack​
a stroke​
other​
The amount you receive as a benefit will depend on the amount of coverage that you choose. This insurance is very important as more Canadians are being diagnosed with a life-threatening illness every year. The insurance benefit can help you pay for the treatment as well as enjoy the time you have left.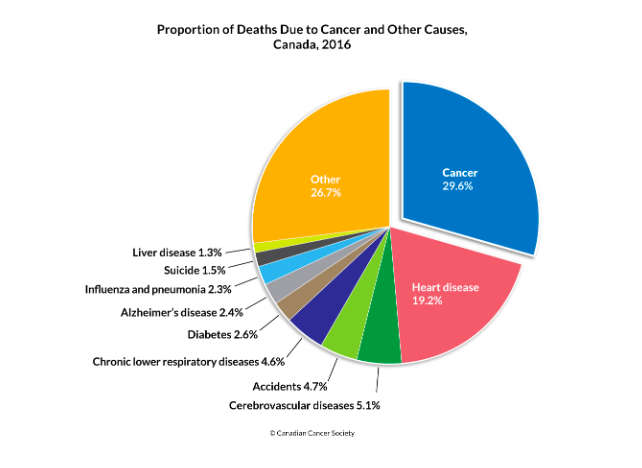 Disability Insurance: If you ever become disabled and need to take time off from work you still need to pay bills and have your expenses covered. Government and work benefits may not be enough, so you should also consider a disability insurance. This type insurance gives you monthly payments for a set period established on your coverage. If you're self-employed, you can also get disability insurance that will cover many of your business expenses if you're unable to work.​
According to Statistics Canada, 22% of Canadians, or 6.2 million people, have at least one disability. The chances of you having a disability during your lifetime is very high and it is increasing every year. An RBC Insurance Survey conducted in 2018 also found that 50% of working Canadians would have liked to have taken time off work for a disability but felt they couldn't afford it.

Which one is the right for you? It really depends on your lifestyle and financial goals. A Financial Advisor can help you select the right insurance and coverage. There is no substitute for professional advice.​