The effects of the global pandemic, government policies and ultimately, inflationary repercussions are all facts that are admittedly impacting financial markets significantly in the short term. It has therefore never been more important to maintain a disciplined mindset when considering your investment plans.
One's emotions and resulting behaviour continue to be the largest determinant of one's investment outcome.
Your well thought-out and implemented plan still possesses its fundamental characteristics of preserving capital and enjoying above-average end returns over reasonable time periods through the investment in world-class, enduring businesses.
Inevitably, there is a cycle of emotions that we all go through which really has not changed over hundreds of years.
Please consider the following graphical representation of the cycle of emotions.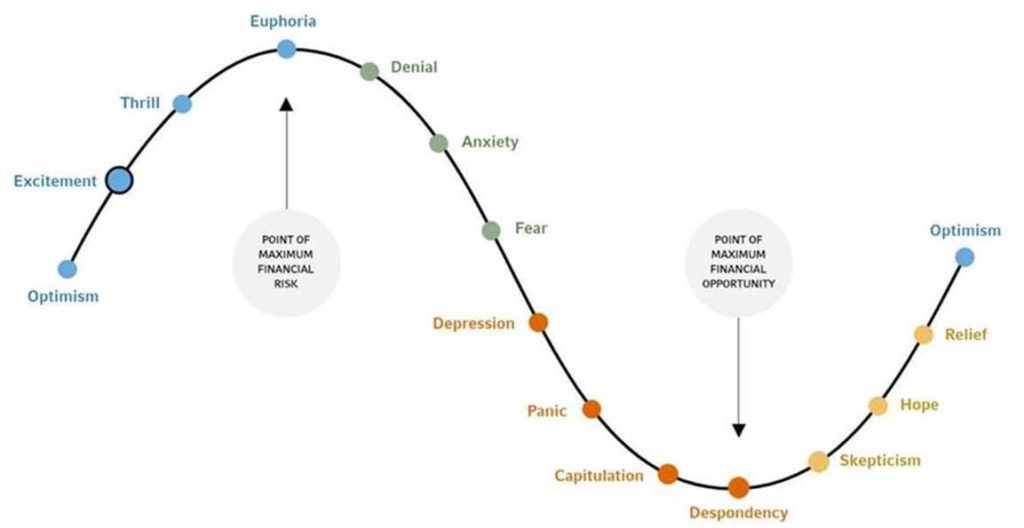 The graph below shows that we have been through this and much worse before. This particular graph represents stocks only. In this most recent downturn, bonds have also been adversely effected at the same time as stocks in a manner not seen since the 1970's due to inflation.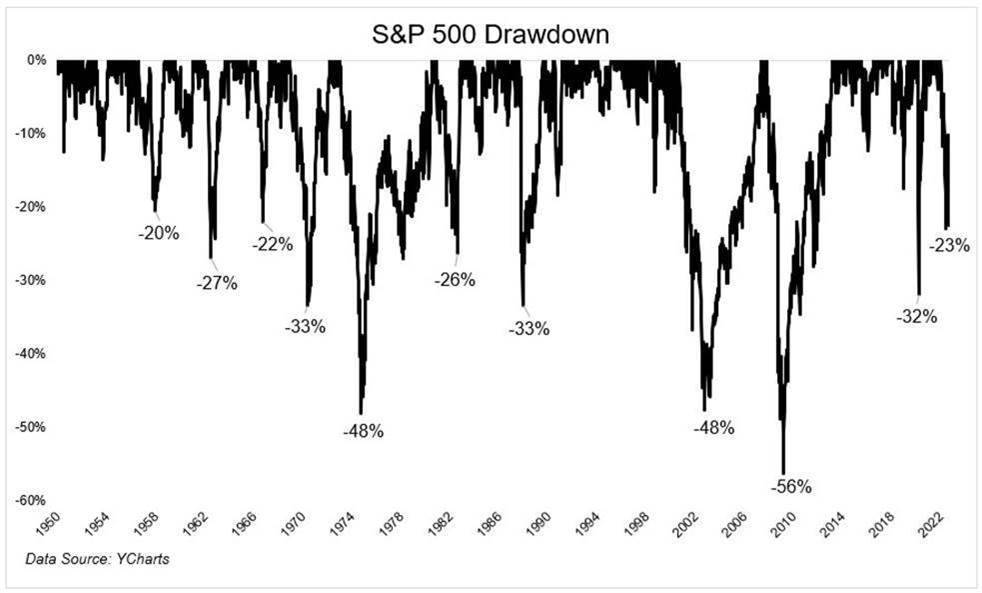 But even through these difficult times shown above, look below at the returns produced over the last 100 years and notice how there are significantly more years that are positive than negative.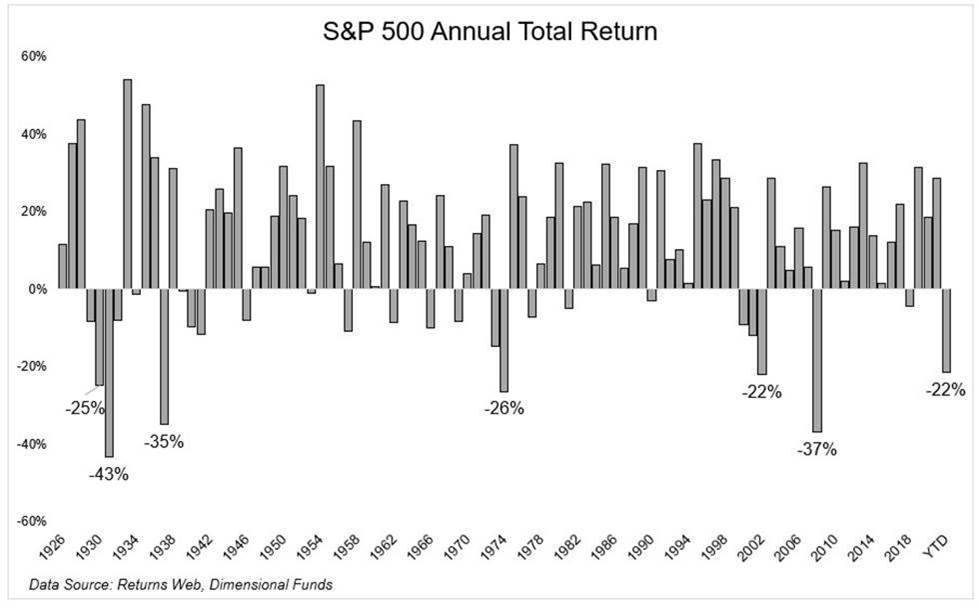 Over time, your diversified portfolio will produce pleasing risk-adjusted returns that ultimately will meet your long-term financial goals. In any short-term time period, it is inevitable to experience a wide range of returns but over longer time periods, this range becomes less of a concern, helping to put things in a better perspective. It is imperative that we keep this in mind whenever considering whether you should be doing something or making any changes.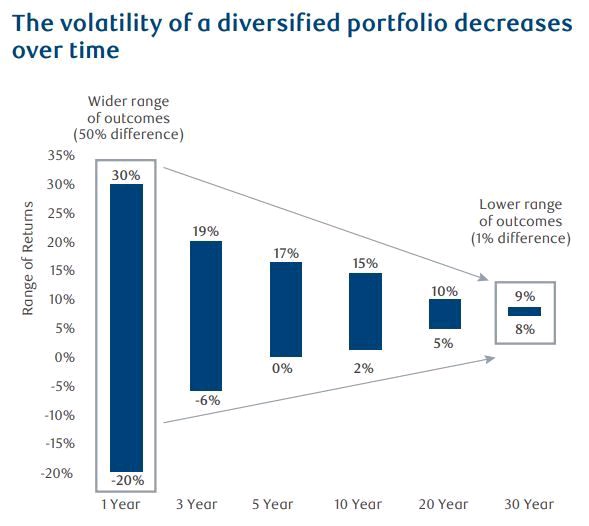 Ultimately, investing in a portfolio of well managed businesses not only preserves capital but over longer periods of time, it also enables tremendous wealth creation.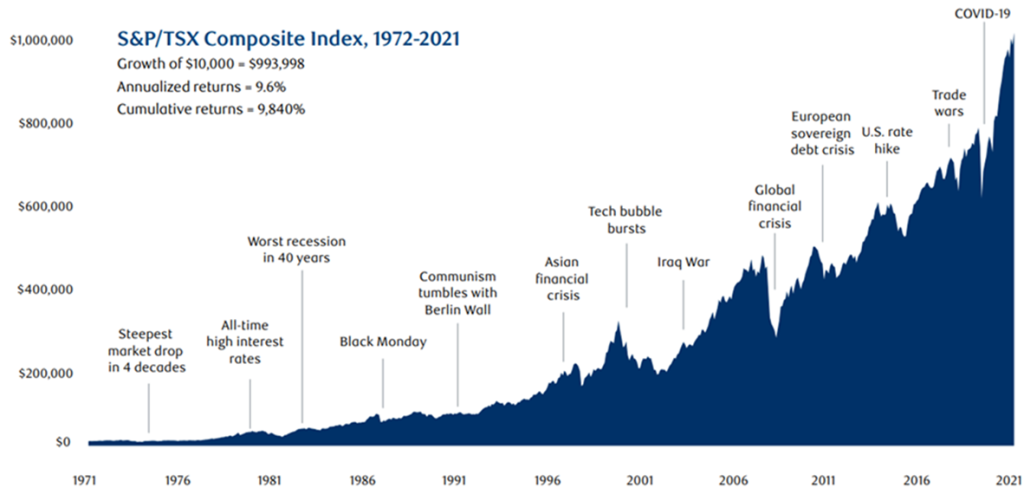 We hope this storyline offers some comfort in these short-term difficult times. We are here to help, so please don't ever hesitate to reach out with any concerns or comments. Things will improve, they always do.