Success requires investment. Managing an investment portfolio can be done on your own or with the guidance of a professional advisor. As Canadians, we are most fortunate to have the ability to choose how we handle our financial needs. Right now is the perfect time to consider your options and fully appreciate what it costs to invest successfully.
Significant and positive changes have been implemented into the money management business in Canada. Over the past 5 years, the investment industry has experienced change far exceeding that seen in the past 25 years. Increased transparency regarding what it exactly costs to invest successfully is now much clearer. 
And the evidence is in. Investors who entrust their long-term investment plans with competent, knowledgeable and experienced investment professionals enjoy more success than those who invest on their own.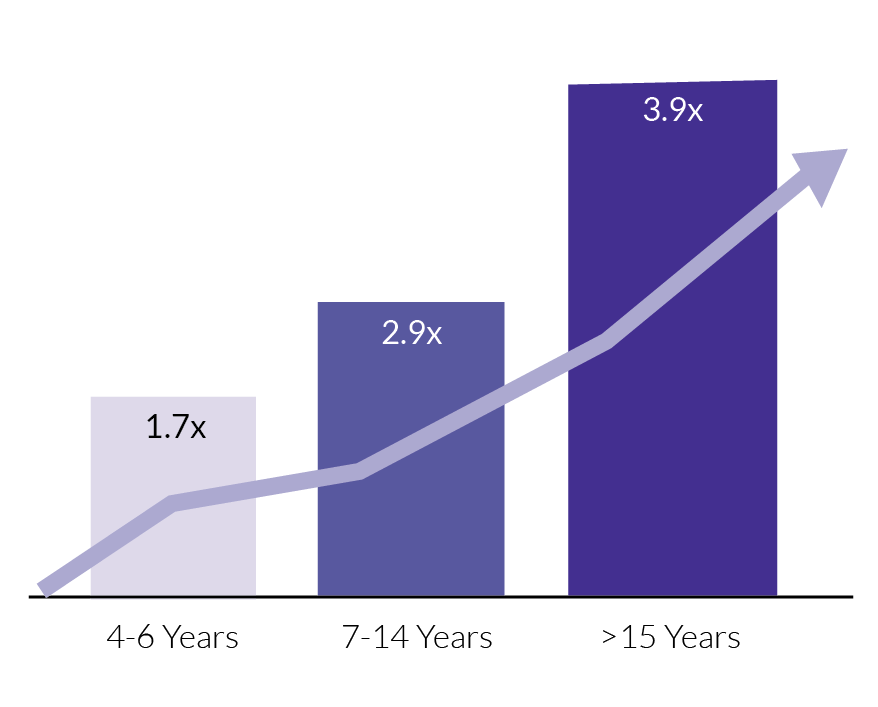 Those who worked with an advisor for 4-6 years had 1.7 times the wealth of those without an advisor, and those who worked with an advisor for 7-14 years earned 2.9 times the wealth. *​
Those who worked with an advisor for more than 15 years have approximately 3.9 times the wealth, or 173% more financial assets than those without a financial advisor. *​
Of Canadians surveyed, 78% agree that they have better savings and investment habits because of their advisors. Approximately half agree their advisor has increased their return on investment (ROI).*​
 Although electronic algorithms and passive investing vehicles may provide a framework for asset allocation and investment strategy, there is no substitute for personalized, professional, independent advice. The ideal future model for investment success involves embracing technology in conjunction with seeking professional guidance.